We provide quality legal services that minimize the financial and emotional burdens of the legal process.
How do I choose the right divorce attorney?
Clients benefit from our extensive experience in Ohio divorce law and dedication to seeking the most cost-effective method for achieving their goals. Together, we get it done.
Divorce lawyer, Charles Bendig, will personally handle every aspect of the case, from start to finish, in court and out of court. Unlike other law firms, our clients are not passed down to inexperienced associates after they hire us. Our clients get peace of mind knowing that skilled divorce attorney Charles Bendig, is fighting for them.
Negotiation is often the first step in resolving a family law dispute. Mediation and collaborative law can also be used to reach divorce, property division, and child custody agreements. When an agreement is not possible, we are prepared to effectively assert your rights in family court.
Choosing the right Divorce Lawyer is critical.
For over 30 years, Chuck has helped parents make informed choices. This time is very emotional for you. Your future may feel uncertain. You want to make sure that you protect the people and things that you hold close; your children, your business, or your assets. Divorce attorney Bendig is a skilled negotiator with fluid knowledge of complex divorce law. The outcome is too important to trust anyone else.
・Divorce (litigation, mediation, or collaborative law)
・Division of marital assets
・Child custody and visitation, preparation of custody agreements and revisions in move-away situations
・Child support orders, enforcement of orders for parents who are owed back child support, and defense in cases of child support arrears or unfair enforcement actions
・Spousal support (alimony)
・Modification of custody or support orders
・Domestic partnerships and the dissolution of registered domestic partnerships
・Domestic violence and restraining orders in cases of spousal abuse or child abuse
・Father's Rights
・Paternity testing and establishing parentage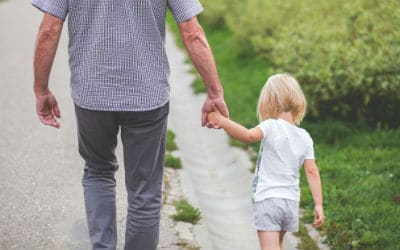 It sounds simple; You just want to give your assets to the people you love in a way that provides for those that can't provide for themselves and avoids fighting so the family stays strong. Should I download a Will template or should I meet with a lawyer? Family...