If you've been injured in an automobile accident, suffered a dog bite, workplace injury, defective product or in some other way injured by someone else's wrong-doing, you may be entitled to financial compensation for your personal injury. Since 1978, we have helped people, just like you, to file a personal injury claim with an insurance company to seek compensation. If you are hospitalized or have difficulty traveling, we will come to you following your initial consultation.
Insurance companies may not pay a fair settlement. If you don't want them to take advantage of you, you need an experienced injury lawyer. We know that the legal process can at times be very confusing, but we will guide you through the process.
– Car, motorcycle, truck, mass transit, bicycle, scooter, or pedestrian
– Accidents caused by uninsured and underinsured motorists
– Vehicle- Product Liability
– Work Related
On-the-Job Accident & Workplace Injury ➜
– Workers Compensation
– Third-party claim
Dangerous Conditions/Premises Liability
– Elevator accident
– Hotel accident
– Dog bites and animal attacks
– Food poisoning
Who you choose as your personal injury lawyer is critical.
​In over 53 jury trials, we have obtained generous settlements and verdicts for our clients. When necessary, we will hire expert witnesses to evaluate your injuries. We have been successful at obtaining powerful statements from eyewitnesses. When we negotiate with an insurance company for you, they will know that we have done our research and are ready to go to trial if they are unwilling to make an adequate offer.  
Recent Verdicts.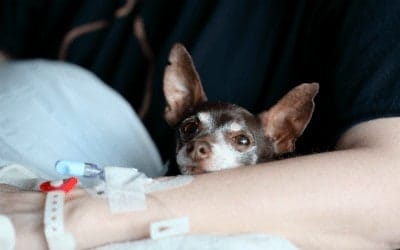 Medical bills are the most common reason people begin a personal injury case. It is not unreasonable that if a person or business causes injury to someone, that person or business should at least be liable for paying all medical bills resulting from the injury. "But...