Don't be afraid of the legal system.
Estate. Family. Injury.
Don't be afraid of the legal system.
Estate. Family. Injury.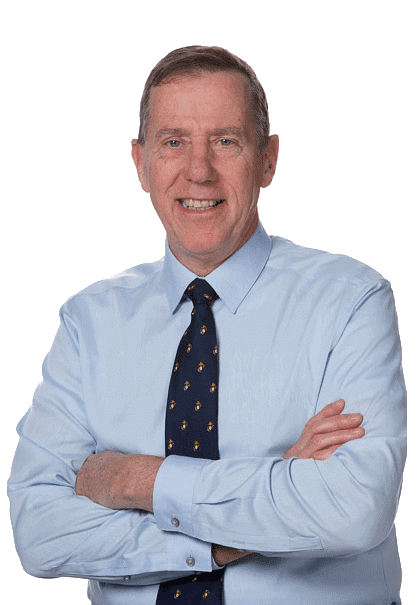 You speak directly with your attorney. We keep you informed and seek the best possible resolve to your challenge.

PROBATE & ESTATE
Probate, Will, Living Trust, Estate Planning & Admin, Power of Attorney, Elder

WRONGFUL DEATH
Negligence Insurance Claim, Defective Product or Drug, Vehicle Accident, DUI

FAMILY LAW
Adoption, Separation, Divorce, Visitation, Custody, Support, Child Relocation

PERSONAL INJURY
Workplace Injury, Wrongful Death, Vehicle Accident, Injuries to Child, Negligence
Voted Super Lawyer (Top 5% in Ohio) every year since 2007
Martindale-Hubbell® BV Distinguished Peer Rated Preeminent.™
Member of National Trial Lawyers
US Marine Corps – Judge Advocate
US Marine Corps – Former Asst Chief Defense Council
US Marine Corps – Trial Advocacy Instructor
When you search for a lawyer, you want someone who is personable in the office and fearless in the courtroom. As a client, you will work directly with attorney Bendig.
Serving the Columbus Ohio area from our West Side office, we provide aggressive representation to achieve the best possible outcome. If an injury limits your mobility, Chuck can come to you.
"I believe that the best lawyer is one who is always accessible. I am committed to provide frequent status updates on case processing and return your phone calls promptly." – Chuck Bendig
Licensed to practice in state & federal courts, trial attorney Charles Bendig is prepared to take each case as far as needed to obtain the desired results.
614.878.7777 - call
614.209.4388 - text
This website provides general information about Charles Bendig, LLC for the convenience of visitors to the website. The site and the content within it are not intended to establish and their use does not establish an attorney-client relationship between Charles Bendig, LLC and any visitor. Information on the site is not legal advice. Do not send confidential information to any of our lawyers without first obtaining specific authorization. Statements on this website of prior results do not guarantee a similar outcome.