Ensuring that your wishes are honored. Making decisions regarding life sustaining care can be uncomfortable. But if you want your wishes to be honored, it is essential that your close family members, and your doctor,  are aware of your wishes and that your plans are carefully documented. Ohio's advanced directive for healthcare (also known as living will), is the document that empowers individuals to declare their wishes for receiving or denying life-sustaining care.
Estate planning attorney Charles Bendig will help you draft your living will in full compliance of Ohio laws to ensure that your declarations are noted and followed.
–
Durable Power of Attorney for Healthcare
A durable power of attorney for health care grants a named agent (a person who you choose) the authority to make critical health care decisions in the event that you become incapacitated. This includes the authority to your decisions regarding:
Hospital Admission
Nursing Home or Assisted Living Admission
Medical Treatments / Care
​Home health care, etc
–
A power of attorney document will help ensure that your wishes are followed.
The person named as your power of attorney for health care will be granted your authority. Therefore, it is critical to discuss your wishes with this person. If certain wishes are omitted from discussion and your agent does not know your preferences, he or she will then determine what is in your best interests. You speak directly with your attorney. Chuck takes your calls and will be right there beside you.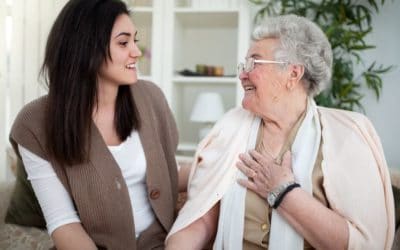 So you've finally made the decision to move forward with your estate plan and now you need to choose a trustee who will act on behalf of your heirs' best interests. It can be a difficult choice, but there are a few notable factors in choosing the proper one that can...