A living will insures that your wishes are honored.
Making decisions regarding life sustaining care can be uncomfortable.  But if you want your wishes to be honored, it is essential that your close family members, and your doctor,  are aware of your wishes and that your plans are carefully documented. Ohio's advanced directive for health care (living will), is the document that empowers individuals to declare their wishes for receiving or denying life-sustaining care.
We provide guidance with your living will declarations.
It is your living will. Therefore, it should reflect your choices.  Your living will precisely addresses the type of care to accept or deny if your doctor should determine that you are in a terminal condition and/or a state of permanent unconsciousness. Failure to address certain types of care, however, may result in the doctors having no choice but to continue to provide such care, incurring huge medical expenses for your loved ones.
Although it is not mandatory to use the statutory form for your advanced directive for health care (or living will), the following are examples of life-sustaining care that are addressed on the state declaration form.
Respiration
Feeding Tubes or IV fluids
Dialysis
Antibiotics
Cardiac resuscitation
Blood transfusion
Surgery or invasive procedures
Dialysis
Antibiotics
When does a living will get put into effect?
Your living will must be signed and a copy provided to your doctor. It will become enforced when your doctor determines that you are in a state of permanent unconsciousness or in a terminal condition AND another doctor has confirmed this assessment. Only then, doctors must follow the declarations stated in your living will.
With Charles Bendig, you get an experienced living wills attorney who can give you the personalized legal guidance you can trust. You speak directly with your attorney. Chuck takes your calls and will be right there beside you.  Let's get started.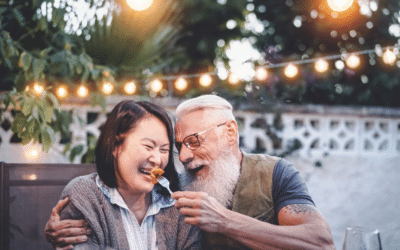 If you want to ensure that your estate plan properly protects and provides for your heirs, it is essential that you thoroughly plan ahead. To make sure it's "smooth sailing", here are some important estate planning mistakes to avoid. Failure to plan. Without a...